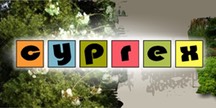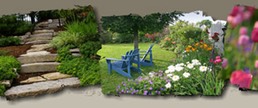 Complete Artful Design plans  or just a conceptual design.  In House Landscape Architect
The design process in the most important, not only saves you money, but also provides direction and form as well as function to your project.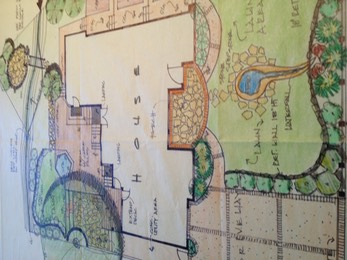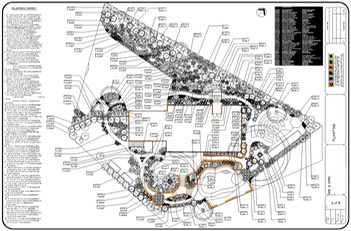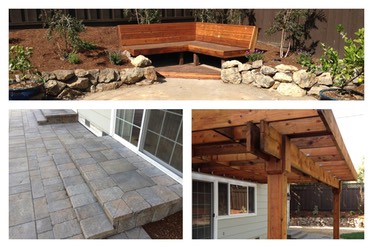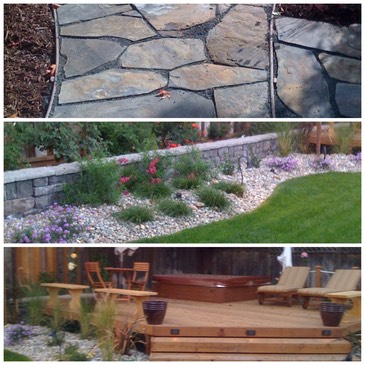 Cyprex design and installs all kinds of pavers patios, brick patios, stone patios, and even tile patios, interlocking retaining walls, landscape planting, landscape irrigations, grading, deck arbor and pergola construction. 
We are a C27 Landscape construction company,
B class general construction company
A class general engineering company