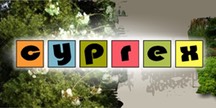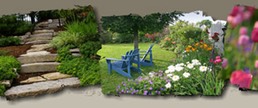 About Us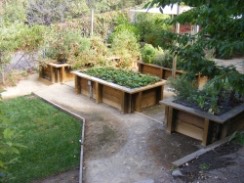 Contact us by Email: info@ecyprex.com  or you can call us at (408) 971-4274
We have 23 years of experience in this industry and we provide a full Landscape Architecture design, Irrigation Design and installation, and Construction. 
We will conceptualize your project, as well as build it within budget and on time.
We are a Landscape Architecture firm, Landscape Construction company as well as General Engineering Construction firm.

Cyprex is a professional Landscape contractor  or landscaper that applies economical and practical landscaping design-building concepts to both residential and commercial properties. From initial Intelligent site design planning through complete construction.
We are with you the entire design and construction process.  Our in-house Landscape Architect and Landscape Designers and Construction personnel will be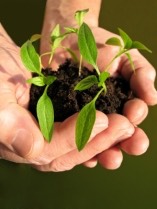 responsible for all phases of your project.

With the total responsibility in their competent hands, your building or remodeling job can be realized in a minimum amount of time and for the most value for your dollar. Our  experienced supervisors and craftsmen get the job done with quality and efficiency. Whether it is a Design, custom landscape, or just a clean up, CYPREX offers a complete building service.

Construction excellence through quality workmanship and management expertise are the principles behind the success of CYPREX. Our employees are licensed and insured for your protection. 
Remember, if you want to create additional living space, beautify your home or enhance your existing garden, call CYPREX for additional information and prompt professional service