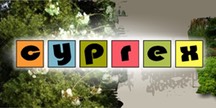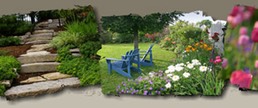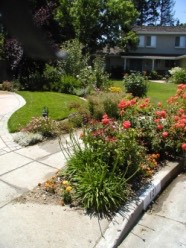 "Residential and Commercial Registered Landscape Architect"

Registered Landscape Architect # 5814
Contact us by Email: info@ecyprex.com  or you can call us at (408) 971-4274
Cyprex Construction Landscapes provides Architectural landscape design tailor to your city approval or your needs.
Our in House Landscape Architect  will seat with you and listen to your space criterion and place these ideas in a conceptual landscape design that will take into account your wishes and thoughts together with the site's own natural ability to surrender itself to you in an aesthetic manner.
The landscape plans or deliverables will be as simple as a conceptualized plan, or as complex as a multi-layer construction document that will include but not limited to 
Landscape layout plan, Landscape planting plan, landscape material plan, low voltage lighting plan, irrigation plan, Landscape Water runoff and drainage plans, Landscape section plans, and more as required. We will also pull your permits through the city or municpslities. 
One of the main benefits of having a professional landscape Architectural design is that it will save you money as soon as the project starts construction. 
It will also take into account all the landscape elements in advance.  All of the loose ends will be addressed and be taken care of before the project starts and this translates into savings.
A Landscape Architectural plan will also eliminate the need to incur expensive change orders as the project evolves, and keep the project on time and on budget.
Our process is simple, we meet and go over your ideas, develop a Landscape conceptual design, present this design to you, make all required design changes, and develop a landscape Architectural construction set of plans or documents that will be site specific. 
Commercial and residential landscape Architecture Services.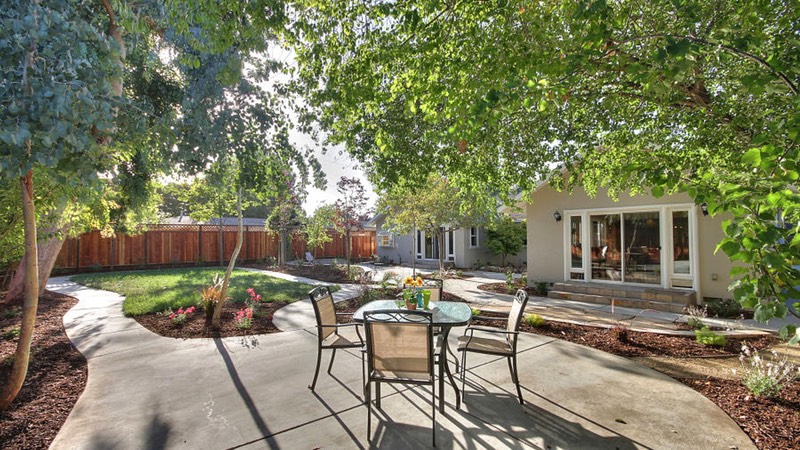 Contact us by Email:
info@ecyprex.com
or you can call us at (408) 971-4274
California Contractor's State License # 701749   C27, B, A